International Asexuality Day (IAD), also known around the world as Ace Day or Asexual Awareness Day, is an annual event celebrated on April 6th to raise awareness and promote understanding of asexuality. Today, we celebrate Ace Day 2023!
Ace Day was first observed in 2001 by members of the Asexual Visibility and Education Network (AVEN), an online community dedicated to raising awareness about asexuality.
Asexuality is an orientation that is often misunderstood and marginalised. Asexual people experience little to no sexual attraction to others, and this can be difficult to comprehend for those who view sexuality as a central aspect of human nature. Asexual Awareness Day provides a platform for asexual individuals and their allies to come together and raise awareness about this often overlooked aspect of human sexuality.
It is an opportunity to educate the public about asexuality and dispel common myths and misconceptions. It's also a chance for asexual people to connect with each other and find support within a community that often faces social isolation and discrimination.
By promoting awareness and understanding of asexuality, Ace Day helps to increase visibility and acceptance of asexual/ace people. This can have a profound impact on the lives of asexual individuals, who may feel invisible and invalidated by a society that often assumes everyone experiences sexual attraction.
Overall, Ace Day serves as an important reminder that asexuality is a valid and legitimate orientation that deserves recognition and respect.
In honour of Ace Day 2023, here are a few books that highlight ace and aroace characters, either as a central main character or in a positive supporting role.
Books to Read this Ace Day 2023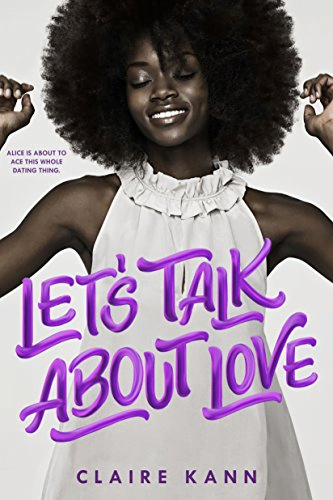 A touching story of self-discovery, the book follows Alice, our soul-searching hero following her being unceremoniously dumped by her girlfriend because she had no interest in sex. She soon meets Takumi, and Alice's world suddenly gets bigger.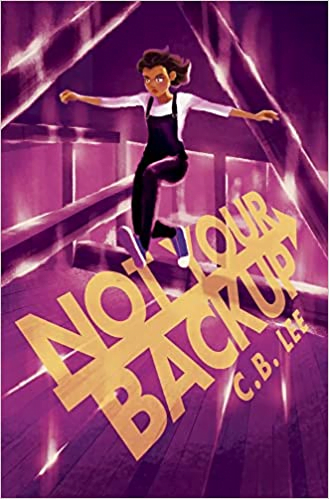 Emma is the only member of a supercharged team without powers, and she isn't always taken seriously. Identifying as aromantic and asexual, she leads the cast in this third installment of the Sidekick Squad YA superhero series.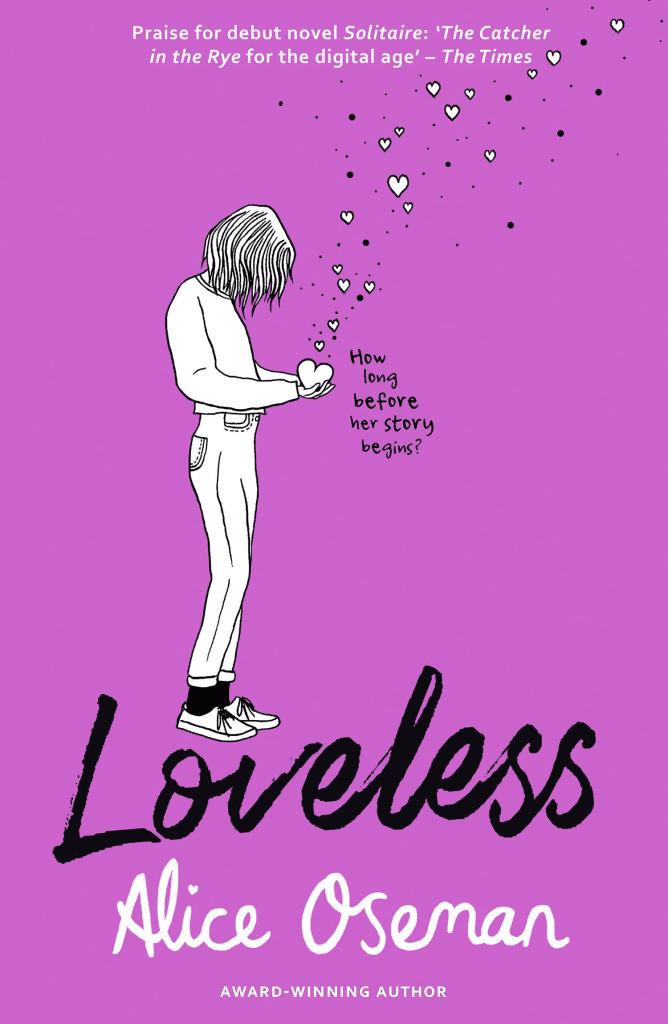 Alice Oseman needs no introduction. Author of Heartstopper, she has wowed the world with her phenomenal storytelling. Loveless, follows Georgia, who has never been in love, never kissed anyone, and never had a crush. As she heads off to university, she's introduced to a whole new terminology: asexual and aromantic.